Erste Wiener Heurigenshow: operetta shows at a wine tavern
Price: from EUR 45,00 | Rating: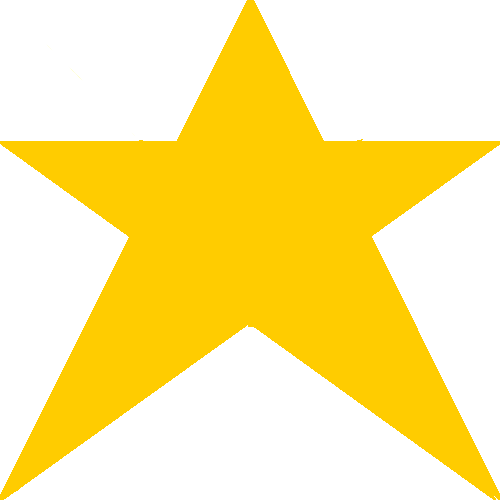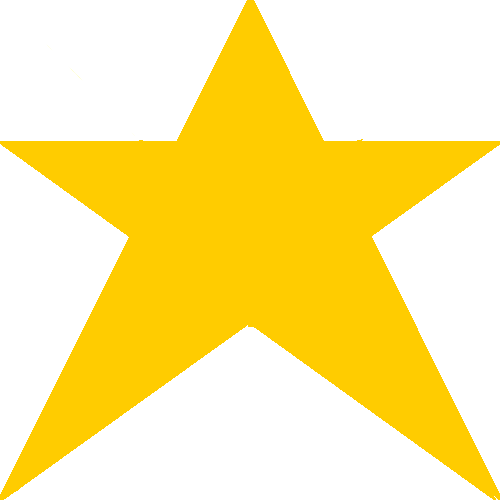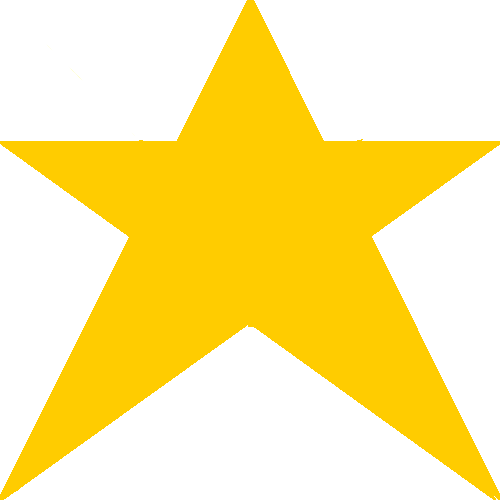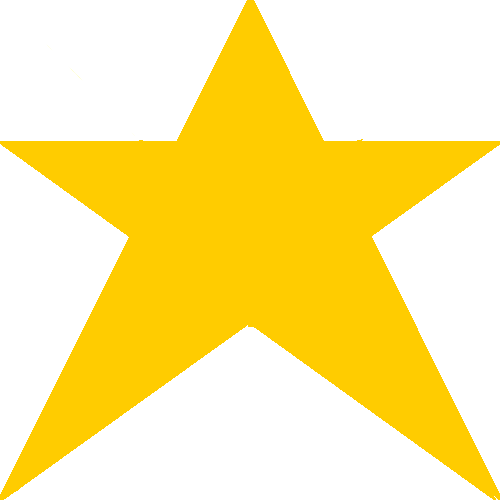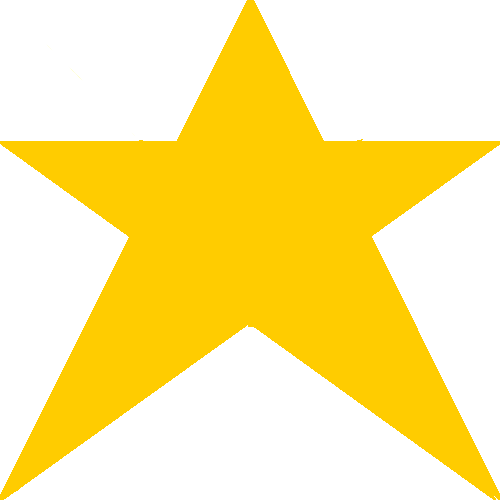 | Comment(s): (0)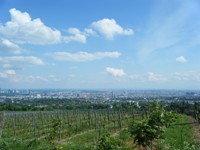 The city of Vienna is world-famous for classical music but that is not all: operettas, Heuriger songs and "G'stanzerl" - little humouristic songs - are also well-liked. The best way to discover this aspect of Vienna is spending an evening in a Heuriger inn! The Wolff family possesses the Wolff inn since 1602, and every evening it proposes modern waltzes and polkas, operette arias and duets, extracts from famous operas such as "The Bat", "The Gipsy Baron" and "The Merry Widow". As a part of a musical evening, the team of Austria Concerts recommends to have dinner in the Heuriger inn in order to enjoy a delicious three course menu and homemade wine.

Tickets booking for a musical dinner in a Heuriger inn

Through the website of Austria Concerts, you can book your tickets for a musical evening in a Viennese Heuriger inn quickly and easily. Furthermore, the team of Austria Concerts can also take care of the organization of a bus transfer, a limousine transfer or a carriage transfer from and to the Heuriger inn of your choice. We propose you two different ways to book your concert tickets:
Credit card payment: call our ticket office helpdesk at +43 1 966 02 61 (from Monday to Friday - from 9 a.m to 5 p.m) and let us know your preferred concert date, the desired seat category, the number of tickets you need as well as your credit card information. We will then send you your concert tickets by mail or deposit them at the reception of your hotel or in the Heuriger inn.
Wire transfer payment: please visit the webpage "concert tickets booking" and you will find our order form for dinner concerts in a Heuriger inn of Vienna. Print, complete and sign the order form before faxing it to the team of Austria Concerts at the given number. Afterwards, you will receive your bill and all important information regarding your concert evening in Vienna.
Important remark:
beside the sale of tickets for a musical dinner in a Heuriger inn, we offer you the possibility to organize classical Heuriger evening with buffet and Heurigen music as well as private Heuriger event with an exclusive concert via the
the event agency City Tours Austria
. If you are interested, please feel free to contact us by e-mail at or by phone at +43 1 966 02 61 (from Monday to Friday - from 9 a.m to 5 p.m). We are looking forward to hearing from you!
Beside the tickets booking for an Erste Wiener Heurigenshow in Vienna, the team of Austria Concerts leaves open the possibility of booking tickets for many other musical events and concerts in Vienna. If you want to know more about this service, please read that page: "Concerts in Vienna". If you are looking for concert tickets for a concert we do not mention on our website, feel free to send us an e-mail at the following address: . We will be delighted to help you!