Strauss & Mozart concerts in the Kursalon of Vienna
Price: from EUR 39,00 | Rating: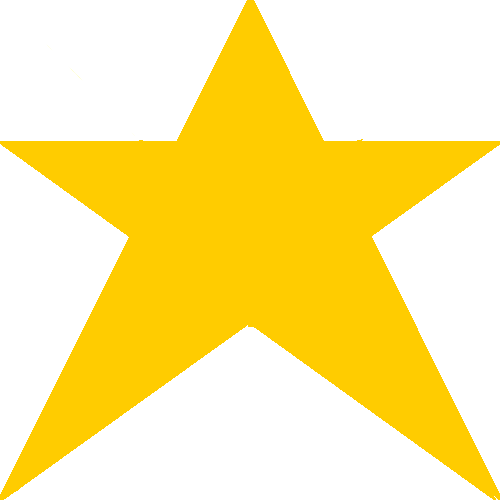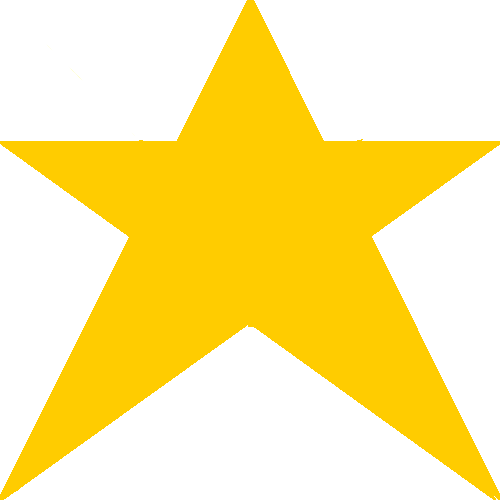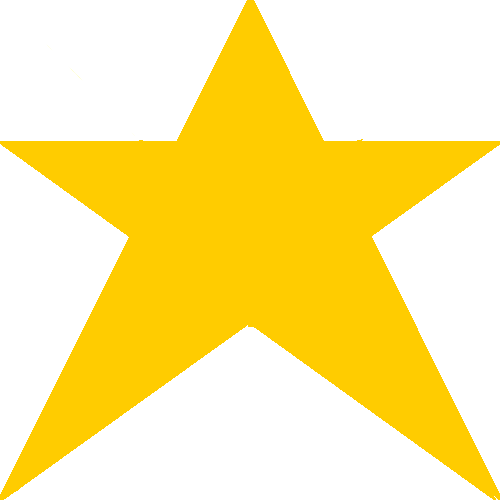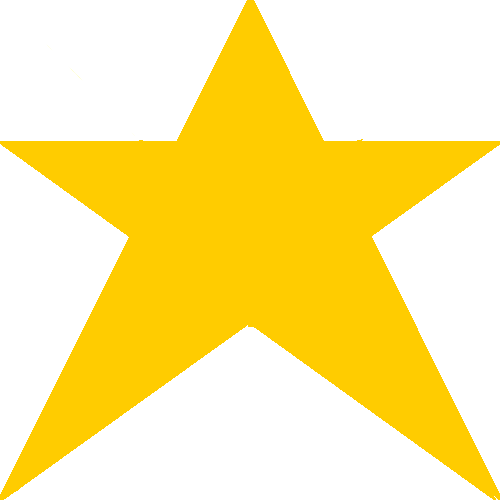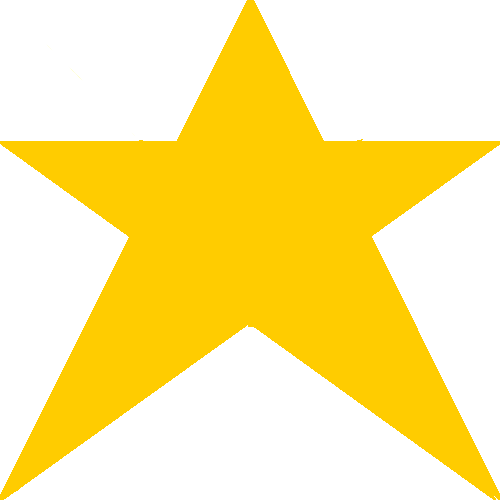 | Comment(s): (3)


Every evening in the Viennese Kursalon, you can hear extracts of famous opuses from Johann Strauss I, Johann Strauss II, Josef Strauss and Wolfgang Amadeus Mozart. In the Kursalon, the "Salonorchester Alt Wien", one of the best-known interpreters of classical Viennese music, performs accompanied by soloists and ballet dancers. You can combine a concert in the Viennese Kursalon with a prestigious dinner in "Johann Strauss" restaurant you can take before or after the concert.

Tickets booking for Strauss & Mozart concerts in the Kursalon of Vienna

Through the website of Austria Concerts, you can book your concert tickets for Mozart concerts in the Musikverein of Vienna quickly and easily. Furthermore, the team of Austria Concerts can also take care of the organization of a bus transfer, a limousine transfer or a carriage transfer from and to the Viennese Kursalon. We propose you two different ways to book your concert tickets:
Credit card payment: please call our ticketing service at +43 1 966 02 61 (from Monday to Friday - from 9 a.m to 5 p.m) and inform us about the number of tickets you wish, your preferred concert date and your desired seat category. Also, please keep your credit card details ready. After having successfully indebited your card, we will send you your concert tickets by mail or deposit them at the reception of your hotel or at the ticket office of the Kursalon of Vienna.
Wire transfer payment: please visit the webpage "concert tickets booking" and you will find our order form for all Strauss & Mozart concerts in the Kursalon of Vienna. Print, complete and sign the order form before faxing it to the team of Austria Concerts at the given number. Afterwards, you will receive your bill and all the information you might need.
Important remark:
during the Christmas and New Year's season, the Viennese Kursalon proposes you special concerts for Christmas, New Year's Eve and New Year's day. Should you be interested in a New Year's concert or a Christmas concert in the Kursalon palace, please contact us at !
More information about Strauss and Mozart concerts at Kursalon Vienna:
Besides our tickets booking service for concerts in the Viennese Kursalon, the team of Austria Concerts can also help you acquire tickets for many other musical events and concerts in Vienna. If you want to know more about our ticketing service, please read the page "concerts in Vienna". If you are looking for entrance tickets to a concert we do not mention on our website, feel free to send us an e-mail at the following address: . We will be delighted to help you!